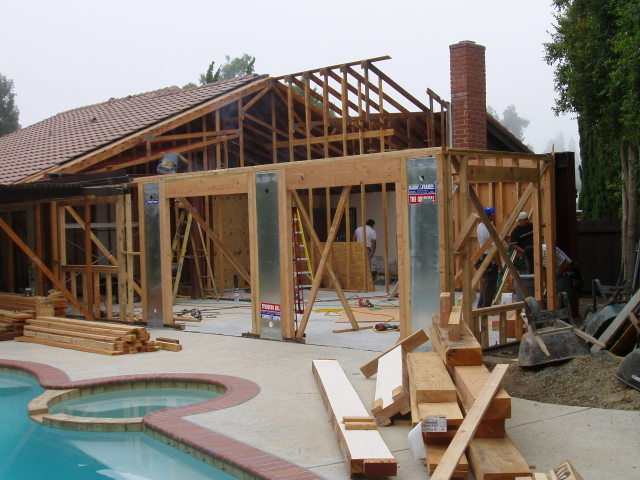 With over 30 years of experience Quality Renovations is the leader in the field of home additions. From design to completion we will walk you through the process of adding on to your home every step of the way. Whether you are thinking about adding on a family room, an additional bedroom or bathroom or maybe adding a second level to your home we know what it takes to complete the process in a timely and professional manner.
From architectural design to working closely with local township officials we are fully knowledgeable in all of the important aspects that is required when it comes to planning and designing your home addition. If you are thinking or have been thinking about adding on to your home give us a call. You won't experience a flashy salesman trying to sell you something. No, that's not how we operate. Our Company is owner operated, meaning the person who will be greeting you at the door will be the same person planning, managing and overseeing your project through from design to completion.
In todays economy it's important to hire a company you can trust to get real value for your investment. Integrity and strong moral values should also play a key role when it comes to hiring someone working on your home. Lastly, dedication should be an important factor as well. You will want your project to run smoothly and in a timely manner. Quality Renovations understands the importance of running a well organized project.
Call us today and let us begin planning your next project.