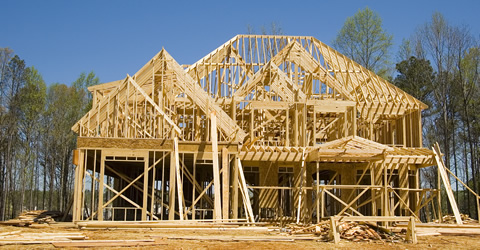 Besides being a leader in the home improvement field, Quality Renovations is an expert when it comes to building your dream home. For over 30 years we have been in the business of making peoples' dreams become a reality.
Building a new home requires important decision making and organized planning. Our staff at Quality Renovations will work closely together with you so you can be certain that your new home will be constructed with every detail in place.
Helping you with your kitchen and bathroom designs is only the beginning when it comes to servicing our customers. Let us take you by the hand and walk you through every aspect of building your dream home. Whether you are ready to build or simply considering to build and would like to know what steps to take next we are here to help. Call us today for a free consultation and let us begin designing the home of your dreams!